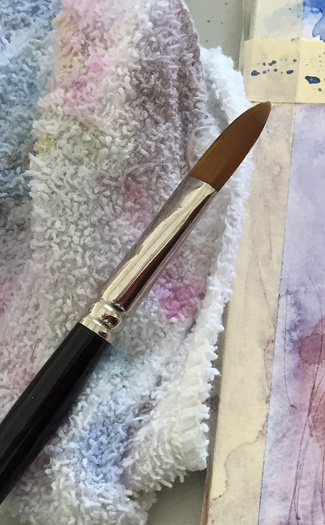 See Anne at work
Gallery 322
322 North Market Street
Frederick, Maryland
Sunday, January 26, 2020, noon 'til 5 pm

Anne will be using watercolors and oils to paint a still life at Gallery 322.
Valley Craft Network
Saturday & Sunday, November 21 & 22, 2020, 10 am 'til 5 pm

The Middletown and Pleasant Valley areas of central Maryland are home to a wealth of professional artisans working within this scenic region. Visit participating studios for a glimpse inside the creative process. For additional information, see www.valleycraftnetwork.org.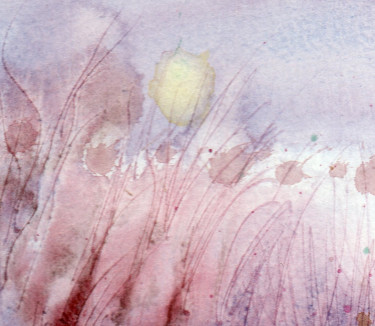 PO Box 90, Braddock Heights, MD 21714
301-371-7757