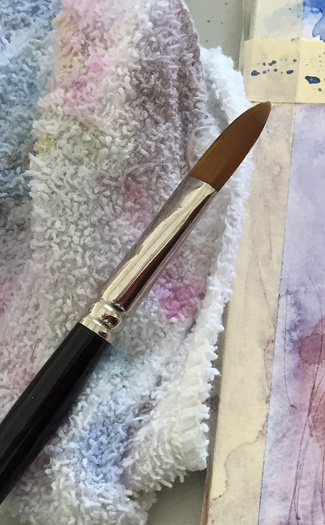 Light Up the Season with
Handmade for the Holidays
Sunday December 16, 2018, noon 'til 5 pm

A one day exhibit of work by artists and friends of Catepetl whose art and fine crafts are priced for collecting or holiday giving. Each piece is handmade, original and thoughtfully created. Come see for yourself!
301-371-7757
Other hours by appointment through December 24th.
Valley Craft Network
Saturday & Sunday, November 16 & 17, 2019, 10 am 'til 5 pm

The Middletown and Pleasant Valley areas of central Maryland are home to a wealth of professional artisans working within this scenic region. Visit participating studios for a glimpse inside the creative process. For additional information, see www.valleycraftnetwork.org.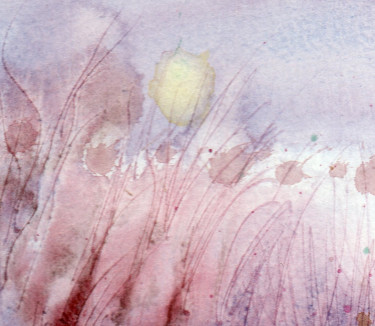 PO Box 90, Braddock Heights, MD 21714
301-371-7757